Post contains affiliate links
Disney Frozen arrives on DVD March 18, I am so excited.  We didn't make it to the theater for this one so we are waiting patiently for its arrival for family movie night.
If you are just as excited, you may want to check out some hot new Disney Frozen toys available at Disney Store that are available for pre-order.  Disney Frozen products include the DVD, Disney Infinity figures and limited edition Elsa & Anna dolls. Check out the Disney Frozen store for Frozen toys, clothes, accessories and more available now.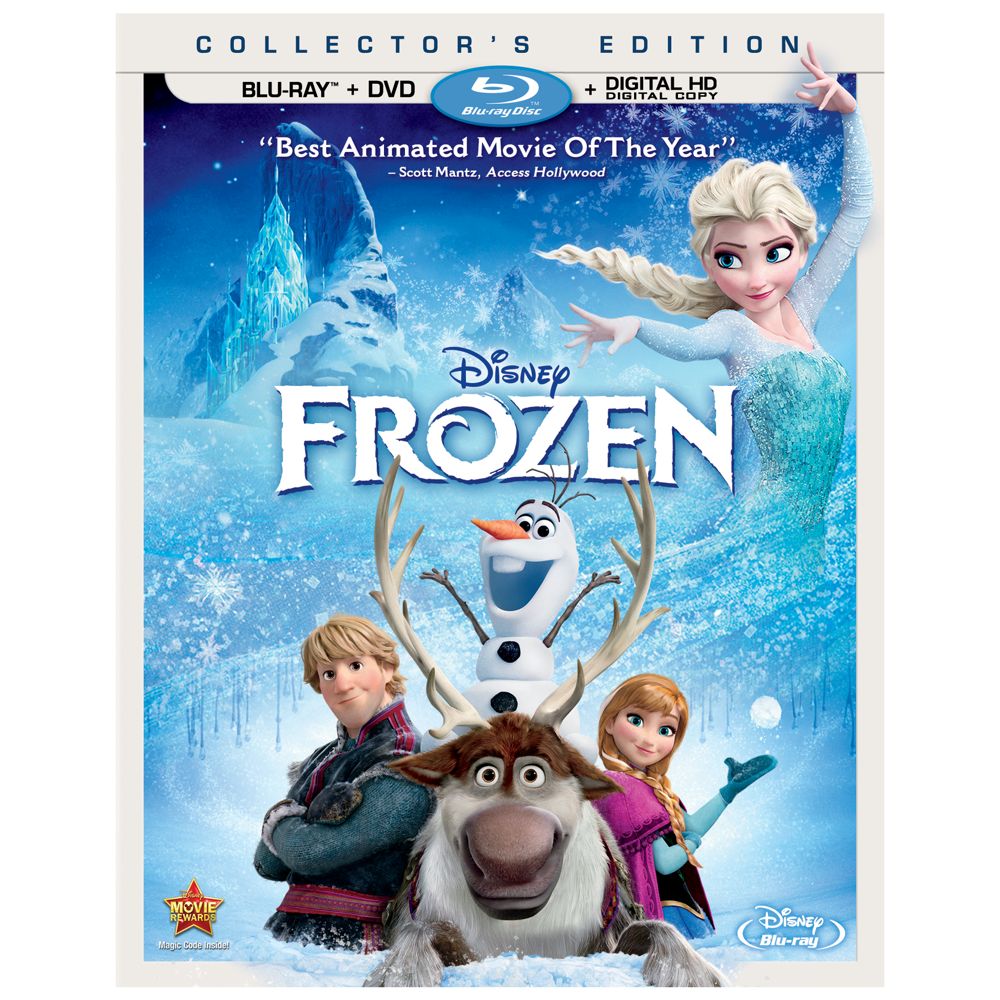 Frozen Blu-ray Collector's Edition with FREE Lithograph Set Offer – Pre-Order
$24.95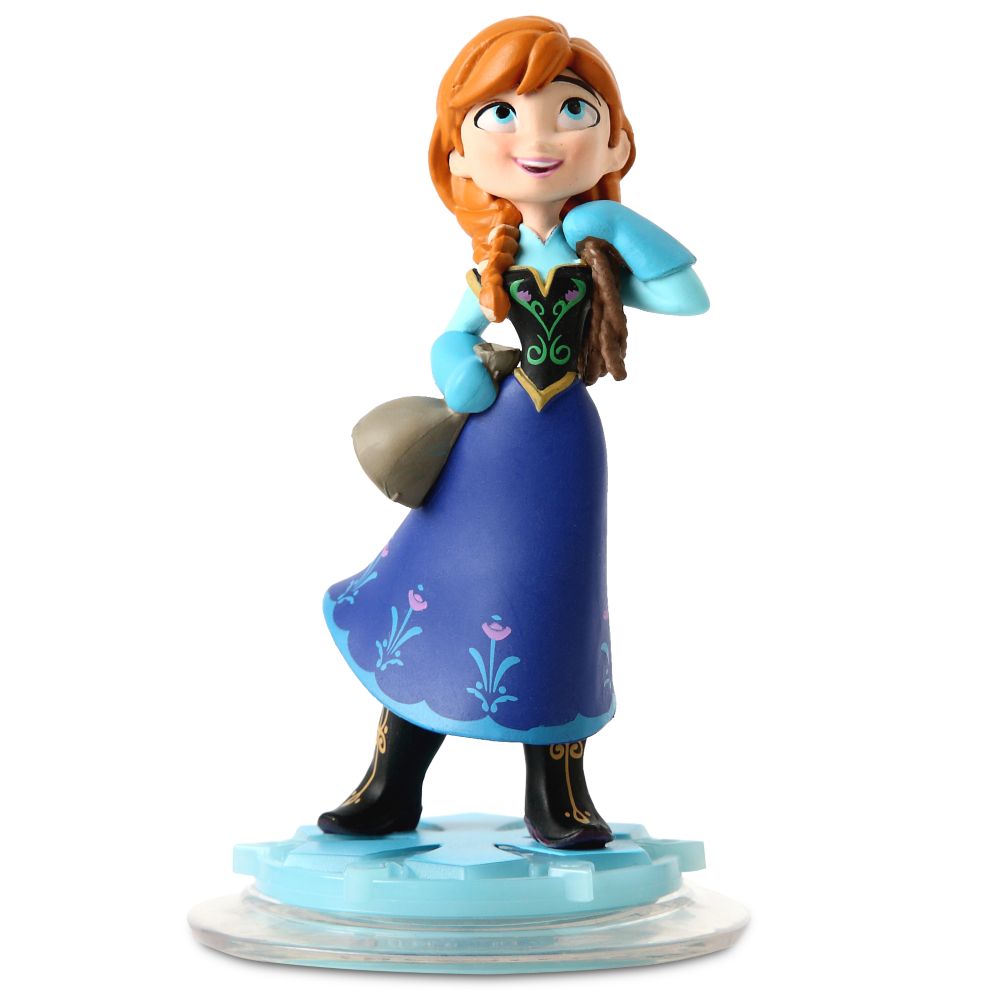 Anna Figure – Disney Infinity — Pre-Order
$12.99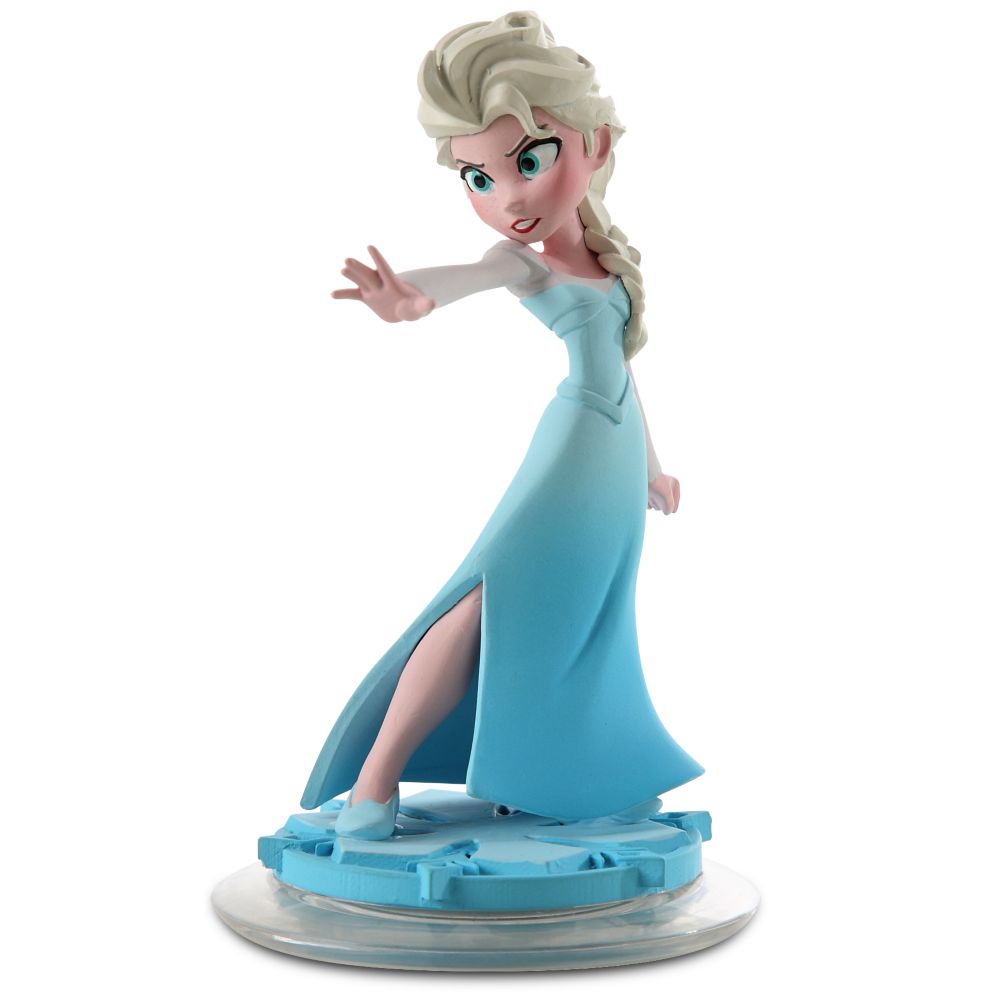 Elsa Figure – Disney Infinity — Pre-Order
$12.99

Disney Frozen Limited Edition Elsa Doll 17″ $99.95