Post contains affiliate links.  Commissions are made when purchases are made by clicking the links in this article.
In late summer, Gymboree announced their fabulous Eric Carle collection featuring the limited edition play and sleepwear collection.  The Eric Carle clothing has bright prints of our favorite stories.
Now you can shop the Eric Carle sleepwear collection and save as it is on sale for only $11.99 each, regular price is $21.96-$26.95.
Dream all night with the $11.99 Eric Carle sleepwear sale at Gymboree.  Sale valid  for a limited time, free shipping on orders $75+.  Also, the Eric Carle playwear collection is on sale for only $8.99.

The Very Hungry Caterpillar™ Love Two-Piece Gymmies®

The Very Hungry Caterpillar™ Two-Piece Gymmies®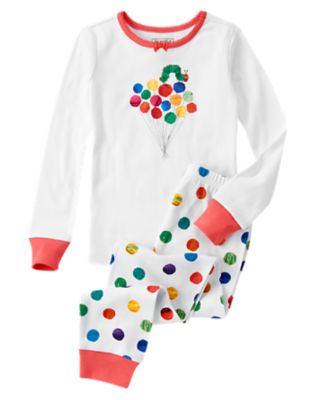 The Very Hungry Caterpillar™ Balloons Two-Piece Gymmies®

The World of Eric Carle™ Giraffe Two-Piece Gymmies®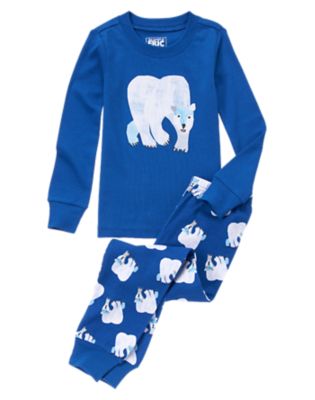 The World of Eric Carle™ Polar Bear Two-Piece Gymmies®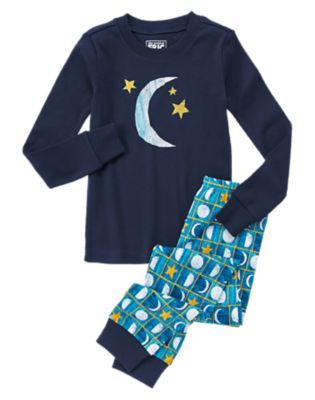 The World of Eric Carle Moon & Stars Two-Piece Gymmies

The World of Eric Carle™ Elephant Two-Piece Gymmies®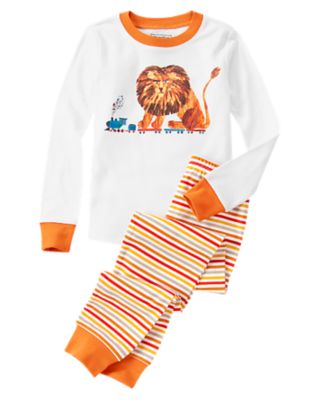 The World of Eric Carle™ Lion Two-Piece Gymmies®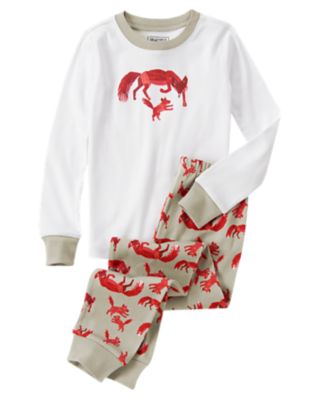 The World of Eric Carle™ Fox Two-Piece Gymmies®