The links in this post contain affiliate links and I will receive a small commission if you make a purchase after clicking on my link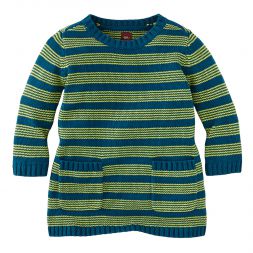 Tea Collection Marzella Stripe Sweater Tunic
Summer is winding down, which means only one thing; the brutal winter that is expected will be arriving soon. Now is the time to stock up on cute & cozy girls sweater dresses.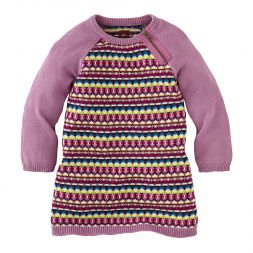 Tea Collection Rapunzel Sweater Dress
Clear out the sundresses and make room because Tea Collection sweater dresses for girls are cute, did I already say that?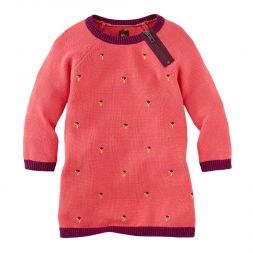 Tea Collection Friede Sweater Dress
I love sweater dresses because they are versatile. They can be layered with leggings and stylish boots or worn as a shirt with skinny jeans. Tights are always a great option if the sweater dress is longer length. Tea Collection has tunic and mini length that are sure to be a comfortable dress for girls of any age.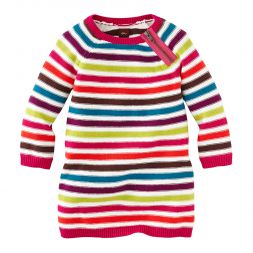 Tea Collection Gingerbread Stripe Sweater Dress
Don't forget the leggings or legwarmers to keep those legs warm!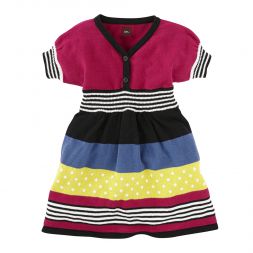 Tea Collection Dresden Stripe Sweater Dress