*This post may contain affiliate links.  I may receive a small compensation if you make a purchase after clicking on the links below*
What Does $5 Flip Flops, $15 Swim Suits and Moana Equal?  I know it's too early in the day to think about math, but this is one of those deals you just can't pass up!
Through Thursday, Disney has some simply fantastic deals on sale!  With Spring Break right around the corner, this is the time to stock up on the Summer favorites your little ones will love!
First let's talk about the $15 Swim Suits!  With prices like this you can't afford for your littles to only have one suit!  At this price, you can stock up on the Disney favorites your little ones love!
Shop $15 Cover-Ups and Swimsuits at Disney Store! Valid 3/6/17-3/8/17. Some Restrictions Apply.
Now let's talk about Flip Flops!  How many different Flip Flops do your little ones wear throughout the year. We all know they go through several pair.  With Disney's $5 Flip Flop Sale, it's time to stock up!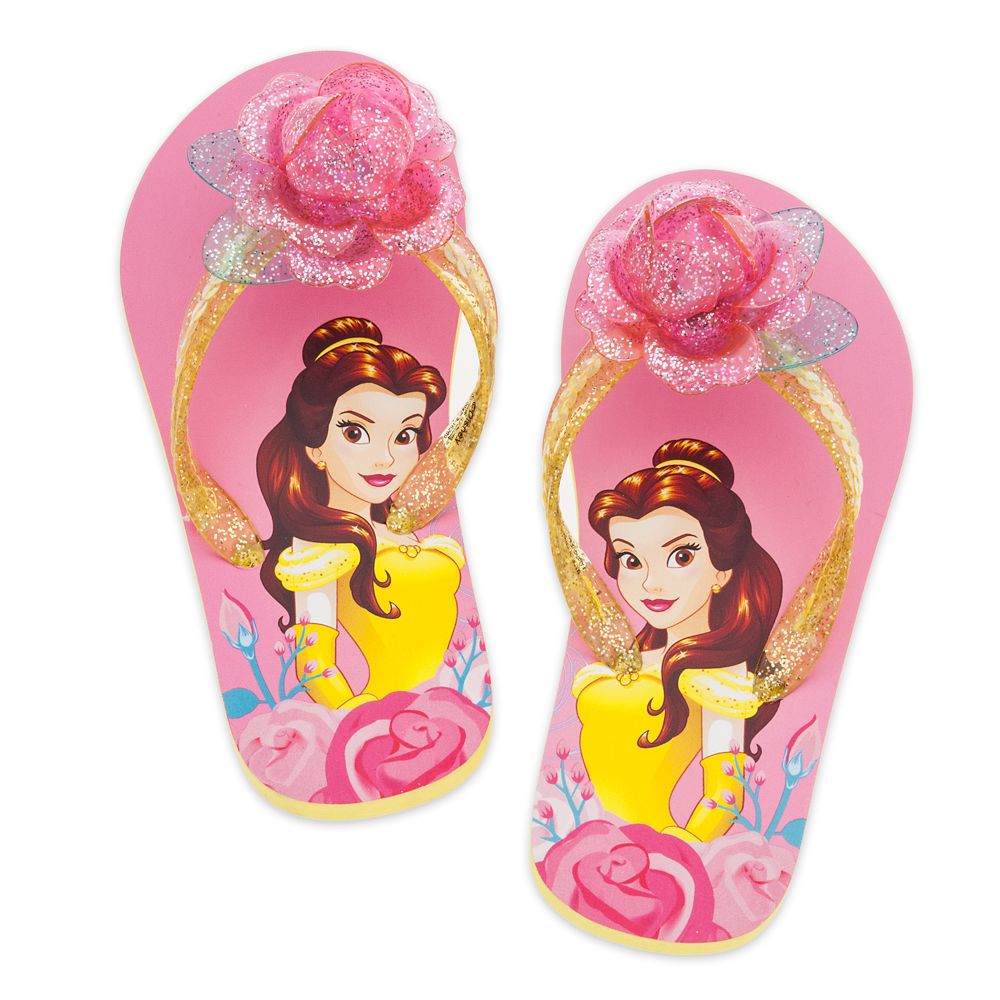 Elena of Avalor Flip Flops for Kids

Marvel's Avengers Flip Flops for Kids

Moana Flip Flops for Kids
Now let's talk about Moana!  Of course the DVD comes out today so what better way then to celebrate with up to 40% off Moana items!
Sales like these really make me miss the Disney Store that was at a mall near us!  However, you can use code SHIP50 for FREE SHIPPING over $50!
Hurry over before the sale ends tonight!